Christmas Treatment Gift Vouchers
Give the gift of an experience this year with our limited edition Christmas gift vouchers…
60 Minute PRIN Lymphatic Therapy Treatment - Was $189 - NOW $149 - SAVE $40
Prin's Lymphative Therapy facial is a tightening treatment mask designed to work with your circulatory system but vital component of skin health.
This treatment uses this organ system to nourish our skin cells and tissue via our blood supply.
This luxurious treatment is delivered over the
face, neck and decolletage.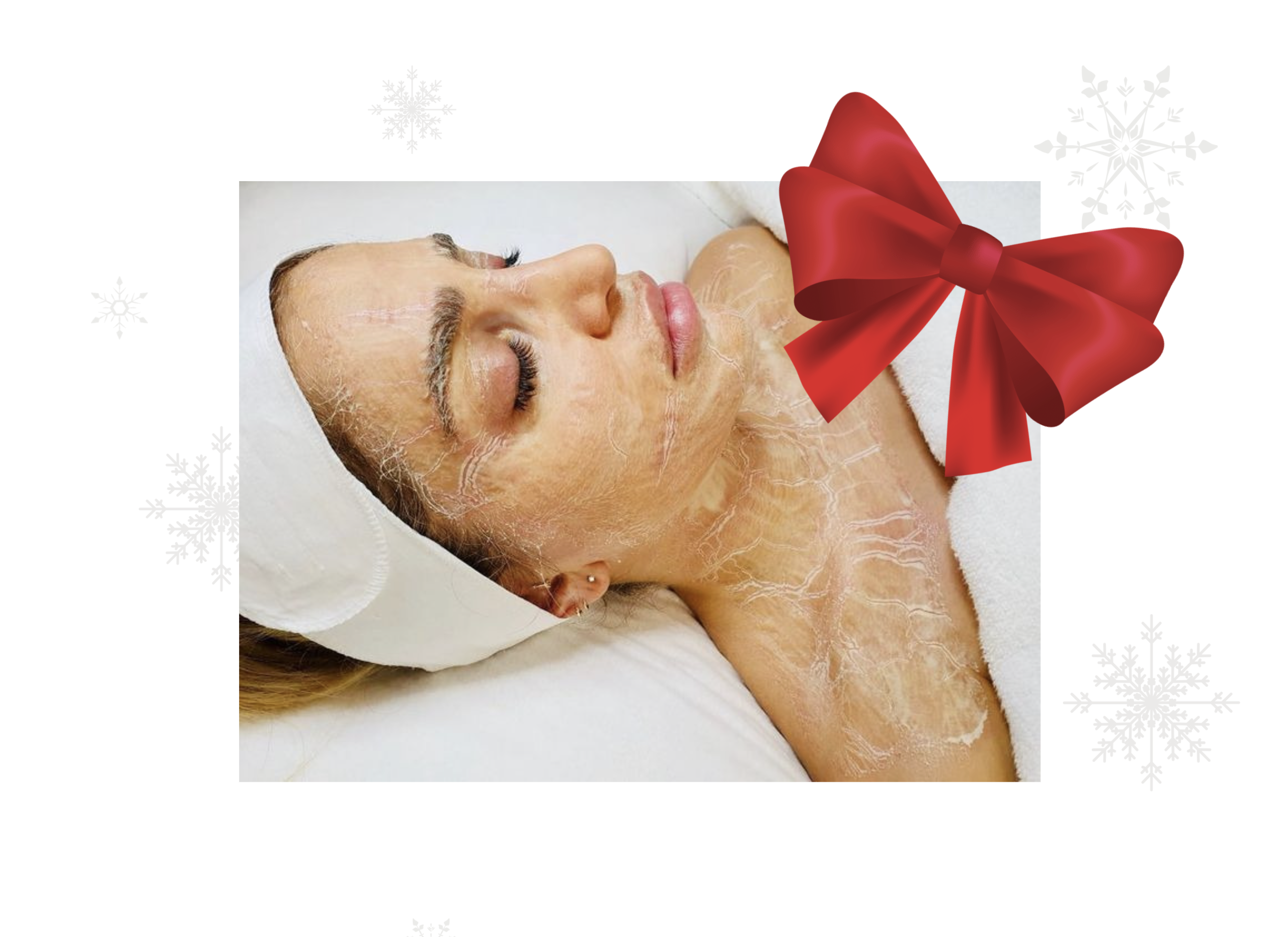 Microdermabrasion, Repair & Restore Treatment with Soothing Sculpted Mask
WAS $159 - NOW $129 - SAVE $30
This TRIO combines 3 steps to improve skin texture and hydration while reducing inflammation.
The perfect relaxing restorative skin treatment using crystal free microdermabrasion followed by our Synergie Skin Repair & Restore treatment together with a Bio-Alginate Sculpted Mask.
60 Minute 4 IN 1 Dermafrac - WAS $249 - NOW $199 - SAVE $50
This all in one treatment addresses skin texture, hydration and  ageing in  60 minutes of pampering and relaxation.  
Beginning with crystal free microdermabrasion the skin is lightly exfoliated  before commencement of pain free  microneedling with concurrent serum infusion.
Serums are selected to target specific skin concerns providing fully customised treatments including: 
Rejuvenate –  a "super cocktail" of peptides to assist skin rejuvenation
Hydrate – Hyaluronic acid triggers intense hydration
Clarify – Lactic & salicylic acids help cleanse congested, oily pores for more vibrant, clearer skin
Lighten – Kojic acid is a natural  & effective lightening agent shown to even out pigment
Vitamin C – Ethyl Ascorbic Acid is an antioxidant that slows the rate of oxidation damage and minimises the appearance of fine lines and wrinkles
Treatment concludes with customised LED Light Therapy to further enhance treatment results.
30 Minute Signature Hydrafacial - WAS $199 - NOW $169 - SAVE $30
Not just a facial! 
This advanced facial deeply cleanses, painlessly extracts congestion using patented vortx suction & fusion technology, and hydrates the skin with our super serums filled with antioxidants, peptides and hyaluronic acid.
Perfect for Men and Women, this no downtime treatment  is not only relaxing but effective!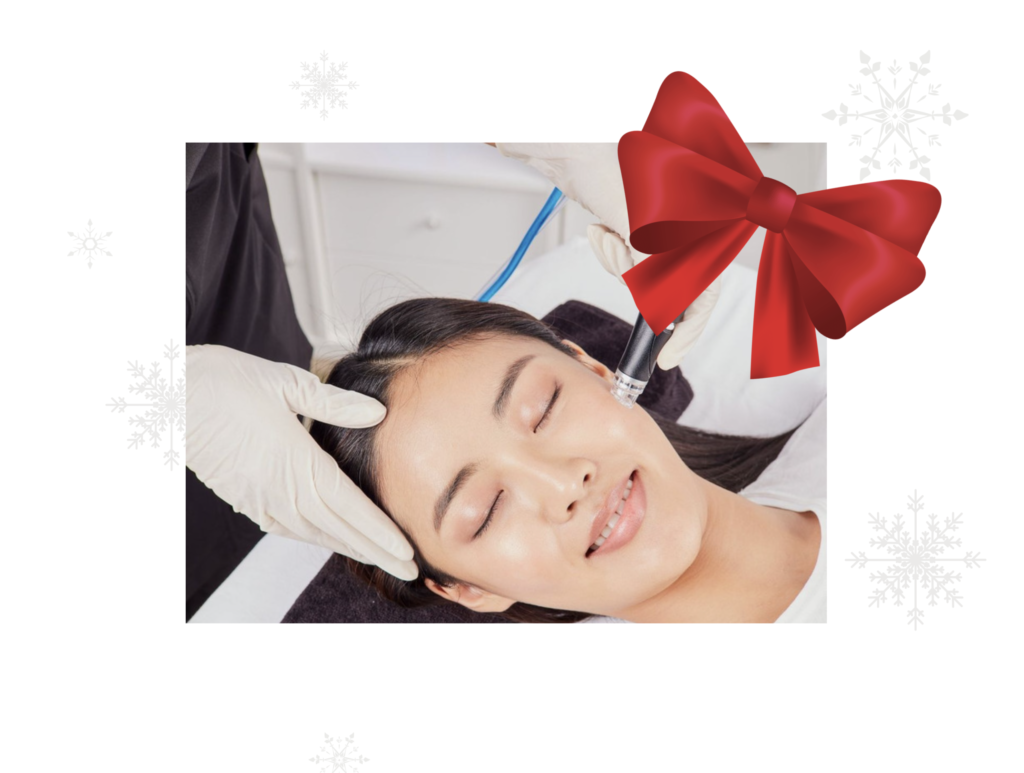 45 Minute Deluxe Hydrafacial - $225-$295
These invigorating treatments include all of the essentials of the  Signature Hydrafacial while addressing specific skin concerns through Hydrafacials boosters!
Deluxe Clarifying WAS $225 – NOW $199 – SAVE $26
Addresses blackheads and congestion by including extended extractions and BLUE LED Light Therapy to remove congestion
Deluxe Age-Refinement WAS $250 – NOW $210 – SAVE $40
Adds DermaBuilder boost to reduce the appearance of fine lines and wrinkles
Deluxe Hydrating WAS $275 – NOW $235 – SAVE $40
Includes a NASSIF MD Boost to hydrate, repair, protect and restore plumpness
Deluxe Restorative WAS $295 – NOW $255 – SAVE $40
Includes ReGen GF to improve the appearance of skin tone, texture & elasticity
60 Minute Platinum Hydrafacial - WAS $325 - NOW $275 - SAVE $50
The Ultimate Hydrafacial Experience. Begin the detoxification process with Lymphatic Drainage, followed by the Signature Hydrafacial to deeply cleanse, extract and hydrate the skin.
Address specific skin concerns with a booster of your choice in  restoration, hydration, clarifying or age refining.  This amazing treatment concludes with LED Light Therapy to further reduce the visible signs of ageing.